Braaksma Engineering has been privileged to work on hallmark projects with inspirational design teams. Our intention on these projects includes power systems that are unobtrusive, future-proof and with a focus on the value of the installed system.
Residential
Private Residence/Estate
Lightning protection, IT power and general power recommendations.
Tanzania
Private Residence/Estate
Site and building power system design.
Big Island, Hawaii
Private Residences
Bellingham, Ferndale, San Juan Islands, Chuckanut Drive, including off grid or with elevator etc.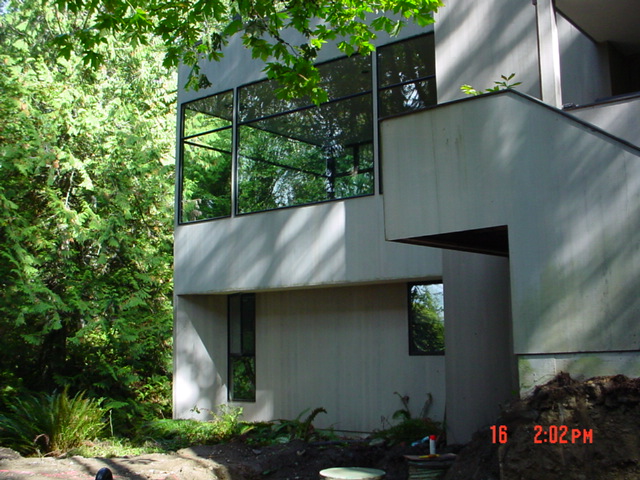 Residential Duplexes
Bellingham and San Juan Islands
32 Unit Residential Building
Lynden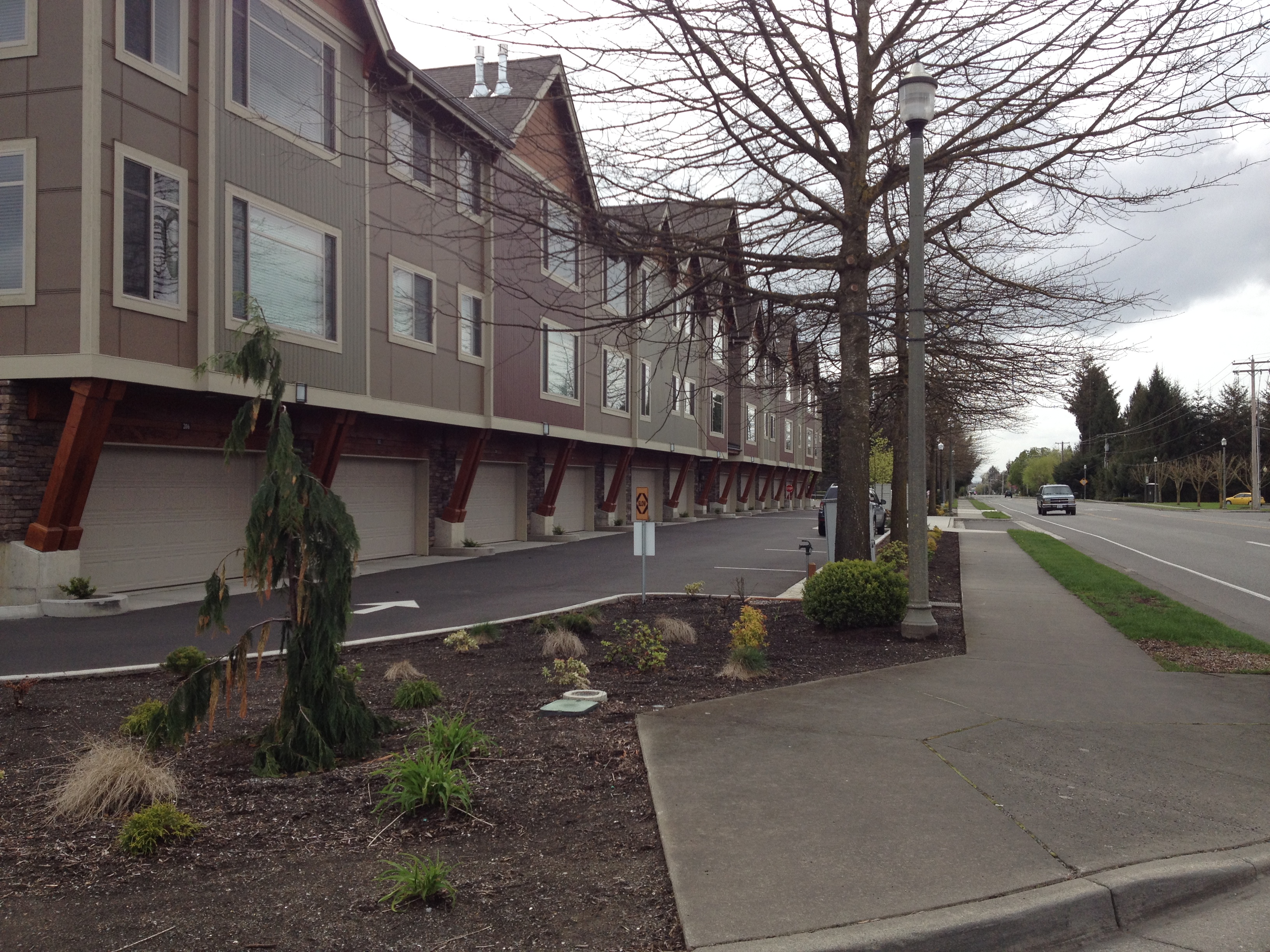 Residential Apartments
Forensic evaluation of two separate structures
Monroe, WA
Healthcare
United General Hospital
Lighting, power, life safety, communications and emergency power system for remodel into transitional care unit including replacement of all interior walls mandated by A.D.A. compliance.
Sedro Woolley, WA
Mt. Baker Care Center, Assisted Living Facility
Electrical design to support additional HVAC loads.
Bellingham, WA
Educational
Immaculate Conception School
Tech power retrofit
Mt. Vernon, WA
High School at Timber Ridge
Tech power distribution, new service entrance
Bellingham, WA
Windward High School
School remodel from commercial space
Ferndale, WA
Saint Paul's Academy
Grade school
Bellingham, WA
Birnam Woods
Dormitory complex medium voltage circuit replacement
WWU, Bellingham, WA
Performing Arts Center
Remodel
WWU, Bellingham, WA
Engineering Technology Building
Lighting and power distribution remodel
WWU, Bellingham, WA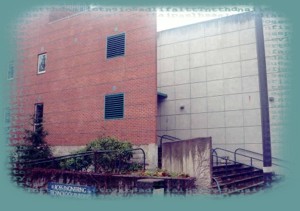 Bookstore and Office Remodel
Skagit Valley College
Infrastructure Upgrades
Sports and sidewalk lighting
WWU, Bellingham, WA
Park and Ride
Parking lot lighting
WWU, Bellingham, WA
Classroom Building Generator
Stand by generator, power distribution
WWU, Bellingham, WA
Houses of Worship
Church of Christ
Classroom build-out tenant improvement
Sterling Drive, Bellingham
Gurdwara Temple
Lighting, electrical, and communications
Ferndale, WA
Northlake Community Church
Lighting revisions
Bellingham, WA
Commercial
South Lake Union Office Building
Arc flash accident analysis and replacement recommendations
Seattle, WA
Office Building Remodel Recommendations
4 story heritage building
Seattle, WA
Blackburn Office Building
Mount Vernon, WA
PIP Building
Warehouse and office space
Ferndale, WA
Pony Properties
Warehouse and site power distribution
Blaine, WA
Retail
South Shore Mall
Retail mall replacement service entrance, 3000A, 480V
Aberdeen, WA
Village Books
Historical/new construction
Bellingham, WA
Roger Jobs Motors
Remodel for new layout and electric car chargers
Bellingham, WA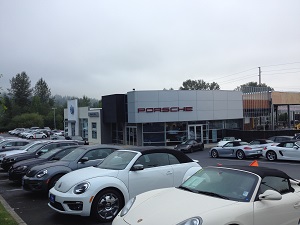 NW Honda
New auto dealership, power system and lighting
Bellingham, WA
Foote Zone
Mall shop tenant improvement
Military & Government
Hangar 5 Energy Improvements
Solar and wind power installation at Naval Air Station.
Whidbey NAS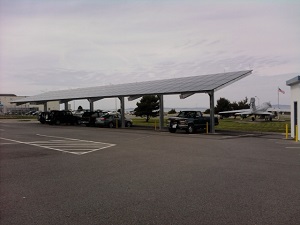 Cliffside Campground
60 site RV park, site and buildings electrical design.
Island County
Homeland Security Building
Tenant improvement offices, special purpose rooms, power, generator, server room with UPS, lighting, security and access controls.
Bellingham, WA
Kitsap County Prison
Constructability and operations review.
Customs and Border Patrol Building
Tenant improvement including offices and special purpose rooms, detention, power, generator, UPS, lighting, security and special systems.
Bellingham, WA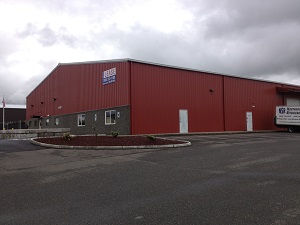 Standby Generator
City Hall, Bellingham, WA
Life Sciences (Biotech)
BBC Biochemical
Classified Hazardous Area Classification, sensor and shutdown.
Mount Vernon, WA
Wellese Botanical Labs
Complete site Arc Flash Analysis and labeling.
Ferndale, WA
Flora Health Food Supplements
Service entrance and standby generators.
Lynden, WA
Data Center
Gateway Building
Web hosting site standby generators (2-2000kW).
Seattle, WA
Digital Forest
Web hosting site standby generator (150kW) and UPS (80kW).
Bothell, WA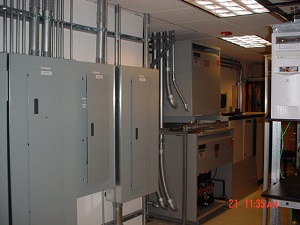 505 Union Station
Tenant improvement back up power system for new 11-floor high tech office building with extensive data center, 400kW standby generator, UPS system (225kW), tech power design and system integration of other generators (900kW, & 175kW).
Seattle, WA
Private Campus
15kV transfer switch, 900kW generator, over 15 UPS installations (largest 130kW), power quality and harmonic cancellation technology.
Technology Center
Solar repair
Friday Harbor, WA
Recreational Parks
Boulevard Park Band Stand
Bellingham, WA
Sucia Island
Solar desalination plant
Rasar State Park
Site and buildings
Skagit County, WA
Swift Creek National Forest Campground
Site and buildings, off grid
Skagit County
Birch Bay Leisure Park
Cable failure analysis
Birch Bay, WA
Port Susan Camping Club
2500 site replacement power study
Snohomish County, WA
Lake Tyee RV Park
870 site replacement power study and design
Skagit County, WA
Whatcom Meadows
550 site as built and recommendations
Skagit County, WA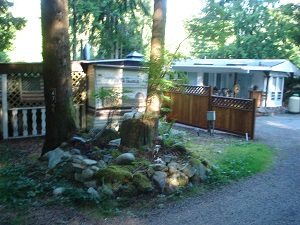 The Glen
1200 site preliminary load calc and cable spec
Whatcom County, WA
Black Mountain Ranch
1000 site replacement power
Whatcom County, WA
Hospitality & Restaurants
White Salmon Day Lodge
Ski lodge, including shops, kitchen and generator Mt Baker*
Mt. Baker, WA
Schnitzels'
Mall restaurant tenant improvement
Bellingham, WA
Community Center
Timber frame construction
Elk City, ID
Maple Hall Community Center with Stage
LaConner, WA
Similk Golf Clubhouse
Anacortes, WA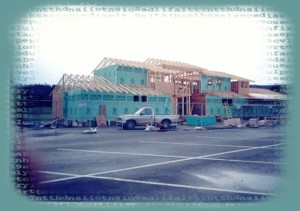 Lummi Community Center
Ferndale, WA
Public/Civic
Seahawk Stadium
New NFL Stadium owner's electrical system commissioning and contract compliance (design build construction). Owner's advisor for continued remodel work.
Washington State Football/Soccer Stadium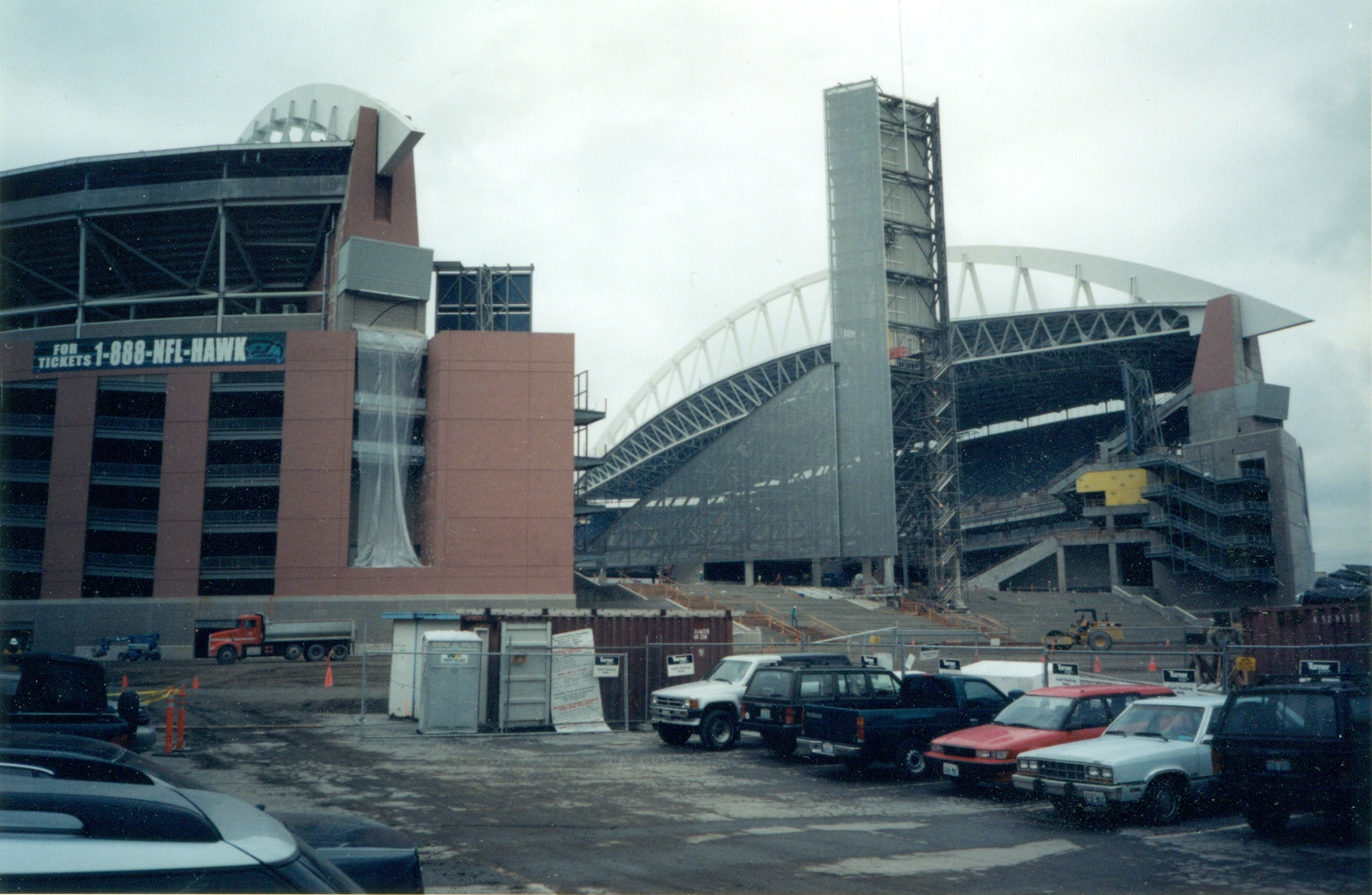 Seahawk Practice Stadium
Owner's electrical design review and recommendations adopted
Seattle, WA
South Whatcom Fire Authority Station 28
Remodel, generator loads, service entrance modification for reassigned duty
Bellingham, WA
Mount Baker Foothills Welcome Center
Tourist information building, highway access, roadway lighting
Glacier, WA
Infrastructure Support
Point Roberts Water District
Control system design, including metering (PLC based) for international purchase agreement and third party water sub-purchase
Point Roberts, WA
City of Naselle Water Treatment Plant
Controls and power distribution
Walltine Road Water Plant
Controls (data recorder based) and power distribution
Municipal Pump Stations
Many projects (drinking and wastewater). Electrical designs including power distribution, control systems, telecommunications, standby generator and coordination with Power Company
Cogeneration Plant Certifications
Power company intertie compliance and system protection certification for four independent power producers
Okanogan National Forest
Lightning protection, four ranger lookouts
Twisp, WA